Our custom home builders are here to help you create your dream home.
Whether you are thinking of remodeling your current home or you want to build a new home from the ground up, you can turn to our team here at Sterling Custom Construction, LLC to get the expert help you need. We have extensive experience in the home design and construction industries, and we are committed to helping our clients create their perfect dream homes. We partner with excellent local architects during the design phase, and then our construction experts take over for the build phase. With all of us here to provide the high-end design services and workmanship you are looking for, your new home is sure to be one that you are proud to show off. If you are interested in building a custom home, we encourage you to reach out to our team of custom home builders in order to learn more.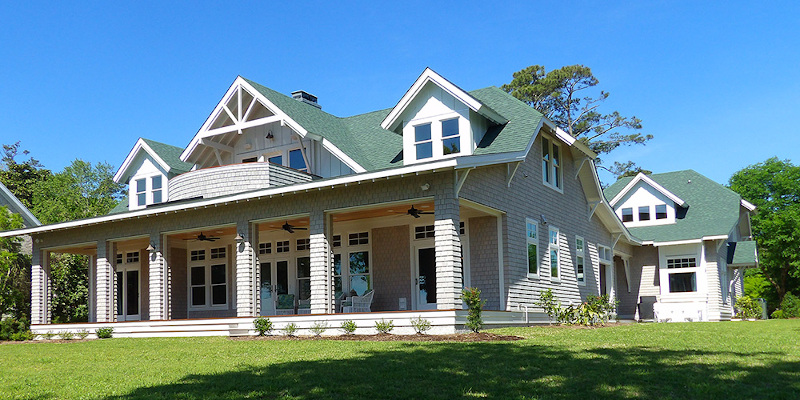 When you work with our team of custom home builders, you will get to be highly involved in the design and material selection process—our team will go over your options and help you decide on the best hardware and other materials for your new home. Once all the plans are finalized, we will get to work on the construction phase. We work with skilled craftsmen who take pride in their work in order to deliver the high-quality results you deserve.
Our team is proud to serve the Wilmington, North Carolina community, and we want to help you bring your vision to life. If you are looking for custom home builders who can work with you to make your dream home a reality, we encourage you to give us a call.
Similar Services We Offer: