If you want to build a custom home, turn to our new home construction experts to get the results you deserve.
While your home may have seemed perfect when you first moved in, over time, it's likely that you will start to run out of room or that your needs will change in a way that makes your current residence no longer ideal. Whether you need more space for a growing family or simply want to upgrade to a more luxurious home, you should consider building a new, custom home rather than simply buying a pre-existing property, as that way you'll get to personalize every detail. If you are interested in this prospect, we at Sterling Custom Construction, LLC encourage you to reach out to us to learn more about how our new home construction experts can help you.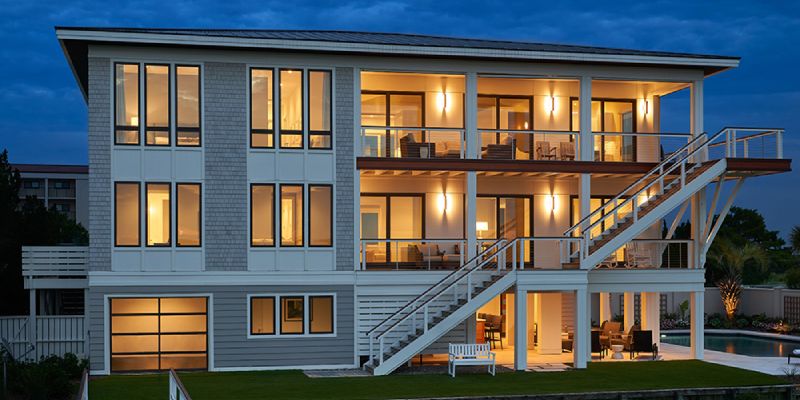 The first thing that our team will do as part of our new home construction process is sit down with you to discuss your needs, goals, and creative vision for your new residence. From there, we will work with excellent local architects and designers to design your new home and help you select the best materials. From there, our construction experts will take over, building your new home from the ground up and taking care of every detail.
We are proud to serve the Wilmington, North Carolina community, and we want to help you create the perfect new home for you and your loved ones. If you are interested in starting a new home construction project, we encourage you to give us a call to get our experts on the job.