Our luxury home builders will help you create a beautiful home equipped with every comfort and convenience.
Here at Sterling Custom Construction, LLC, we want to help you make your home the very best it can be. If you are planning on remodeling your current home or on building a new one from scratch, our experts are here to help you make it as beautiful and luxurious as possible—if you are building a custom home, we believe you should get to make it the home of your dreams. Our team specializes in luxury, high-end construction, and we can create a home that looks amazing and feels fantastic to live in. If you are interested in working with our team of luxury home builders, don't hesitate to reach out to us in order to learn more.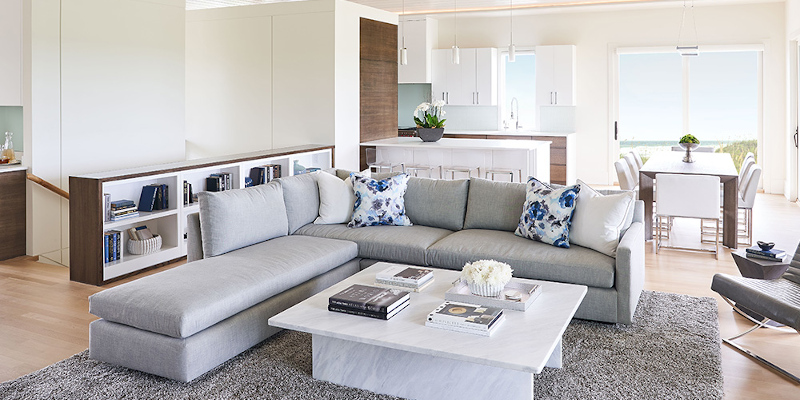 There are many things that separate luxury home design from the everyday standard. One difference is that our luxury home builders will help you select the best, highest-quality materials to make your home look gorgeous for years to come. In addition, our team of designers will help you build every convenience and luxury into your home—from heated floors and spa-like rain showers to waterfront views and outdoor living, we will do everything possible to make your custom home feel like your own personal oasis.
Our team is proud to serve the Wilmington, North Carolina community, and we want to build your perfect dream home. If you are looking for experienced luxury home builders with the right skills to help you create a high-end home, we encourage you to give us a call.