Our team is proficient at helping you through the home construction process.
If you believe that the process of home construction should be more of a joy than a challenge, it pays to work with us at Sterling Custom Construction, LLC. We love creating truly custom, one-of-a-kind homes while helping make every phase of the project exciting and rewarding. By guiding you through the process of selecting an architect and designer straight through to choosing the best materials for your home construction project, we ensure that you are never left feeling confused about what comes next.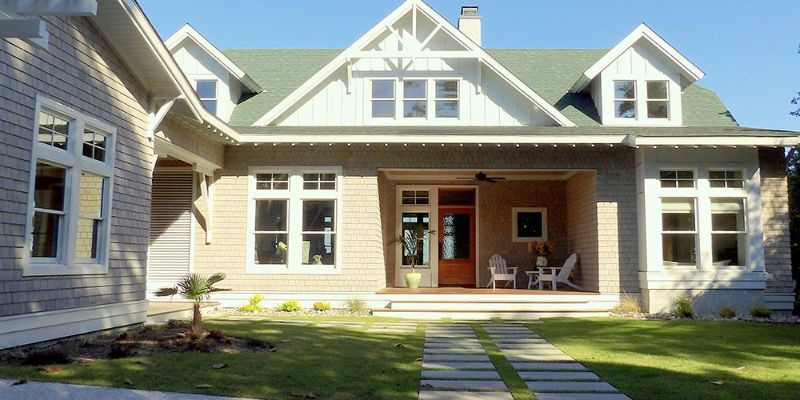 Our team is proficient at helping you through the new home construction process so that your new residence in Wilmington, North Carolina will meet all your needs. We will then take care of every detail so that the reality matches the dream. You won't find a better team of luxury home builders who will strive to make your home as luxurious and beautiful as possible. We are experts at high-end work, including waterfront home construction. Imagine the joy of having the best possible views from several rooms in your new home!
If you are looking for A-to-Z service for your home construction project and would like someone who is experienced in custom-built homes, reach out to us. We know the challenges of being a home builder in a coastal environment and will provide a luxury home for you that will stand up to the elements. Don't settle for anything less than the luxury waterfront home that your family deserves. Contact us today to learn more about all we have to offer as the Wilmington area's preferred home construction company.
Similar Services We Offer: