Our custom home design partners can help you create your ideal home.
Our team at Sterling Custom Construction, LLC knows that your home is important to you. We also understand that there are parts of your home you would like to improve. Our experts can help you by referring you to architects and designers who can assist you with custom home design services—they will be happy to help you design renovations to address your concerns, or even design a brand-new home. Once you have approved the plans, our skilled construction technicians will take over the build itself and bring your creative vision to life.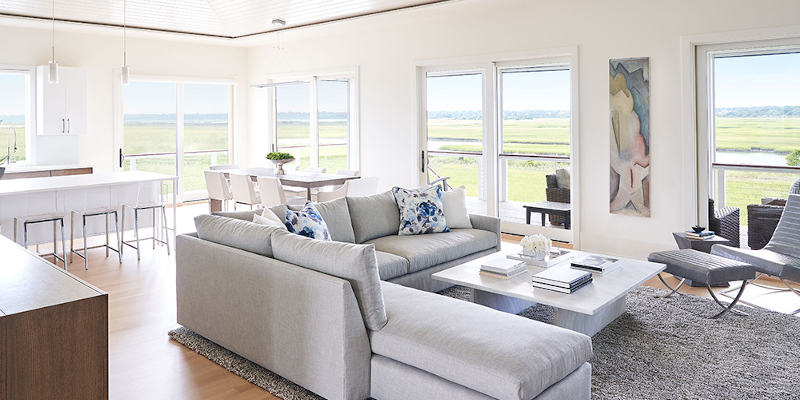 When it comes to custom home design, your architect and designer will be sure to keep your needs and desires at the center. They will sit down with you to discuss what you need from your home in terms of functionality—a new kitchen, additional bedrooms, a home office, etc.—and go over your design tastes to give them an idea of how to style your new home. We partner with excellent local architects to design our custom homes, and our skilled craftsmen handle every part of the construction, delivering top-notch results that are sure to satisfy.
We are proud to serve the Wilmington, North Carolina community, and we want to help you create your ideal home. If you are interested in learning more about how our partners can assist you with custom home design services, we encourage you to give us a call today.